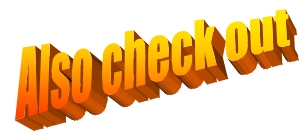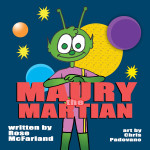 Thank you for purchasing Polly Periwinkle Picks a Hat!
Click on the picture of Polly to get a copy of your book now. To save it to your computer follow the instructions below.
While viewing the book in your internet browser go to:
File
Save Page As
Browse to the location you want to save the file
"Save as type" will be – Adobe Acrobat Document
Click Save
Once again, thank you, and we hope you enjoy Polly Periwinkle Picks a Hat!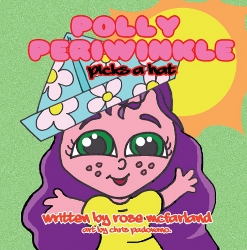 CLICK ON MY PICTURE TO DOWNLOAD
Also, check out these – FREE – Polly Periwinkle coloring pages HERE.  Go a head and grab a copy for yourself!  You can be a part of Polly's world.  Just save and Color!
And don't forget, if any aspiring artists would like to have their completed pictures displayed on The Rhyming Shack, just email your finished art work to trs@therhymingshack.com and we will post them to a Special Feature area for Artists.