It Makes Me Smile Like a Crocodile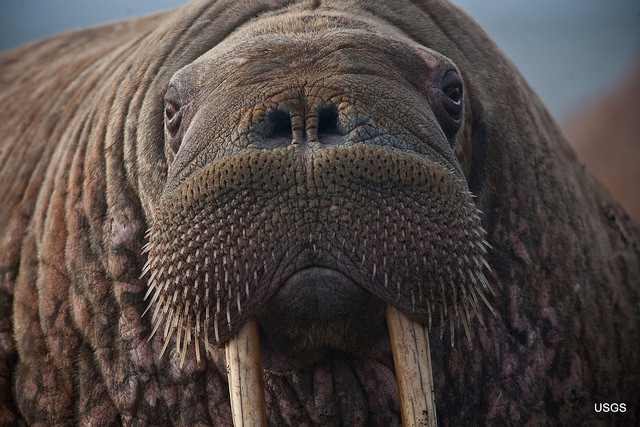 I like the house that's purple and green
The brightest one on our street to be seen
It looks like a giant grape on a grape vine
With it I could make jelly and it would taste fine.
I like that hot pink pickup truck it looks brand new
Just like the bubble gum I like to chomp and chew
If I had a piece that big imagine what could be
I'd blow a mighty bubble and it could float me out to sea
I like the goofy Walrus I saw down at the dock
It barked a funny song before it got up for a walk
If I could jump upon it's back and it'd take me for a ride
What a thrill to drip and spin and whirl and twirl and glide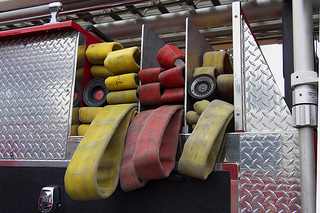 I like the big red fire truck with all it's shiny chrome
The color looks like apple peels or the stop light by my home
It has strong long hoses that shoot out water with a blast
Cause the pressure from the hydrant makes it come out super fast
I like to see cool things around and think of what their for
And then just imagine if they could do a little more
Its a fun game to play when you think of them its true
It makes me smile like a crocodile and it'd make you smile big too
                                           -Written by Rose McFarland
If you enjoyed this poem, I'd appreciate it very much if you would help it spread. Please share on Facebook or Twitter or email it to a friend.
And, if you are a fellow rhymer, tell us about YOUR writing. We'd love to hear about it! Share by commenting and lets grow this community of writers, readers and poetry enthusiasts!

NOTE: Comments may be moderated. Be patient and as soon as I approve the comment, it will appear here. Thank you.