Super Cool!
Go ahead and grab this FREE, beautifully illustrated, coloring page from our cool book, Maury the Martian, available here.  Just right click on the picture and cho0se "Save Image As" to get your copy now.  Then print, color and WOW!!  Now you can be a part of Maury's  world.  I'm sure it will turn out great as it is filled in with loads of IMAGINATION and COLOR!
If any aspiring artists would like to have their completed pictures displayed on The Rhyming Shack, just email your finished art work to trs@therhymingshack.com and we will post them to a Special Feature area for Artists.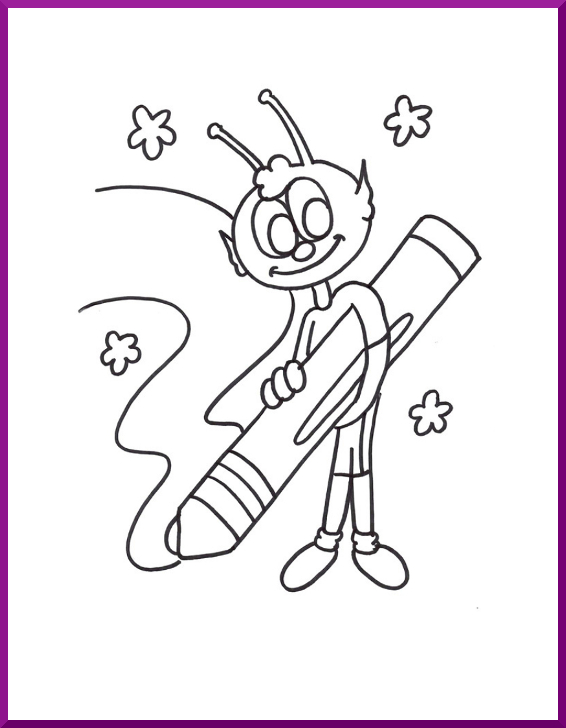 Don't forget to check out

Maury the Martian

for a fun and inspiring read!